inn sign and colourway artwork
INN SIGN ARTWORK
Brewery Artists artwork was used to show to the client and as a painting reference, An example is the Four Horseshoes 1982. The media used is gouache on CS10 board 15x21cm, resulting in the 3x4ft traditional painted sign shown on mouse-over.
FREELANCE ARTWORK
Kings Castle freelance 2000 artwork. Acrylic media oilboard 15x18cm, digitally scanned, enlarged, printed onto vinyl and applied to the sign by Signcraft Ltd.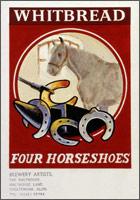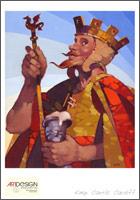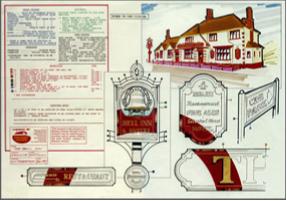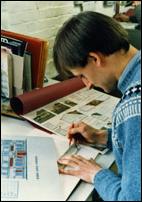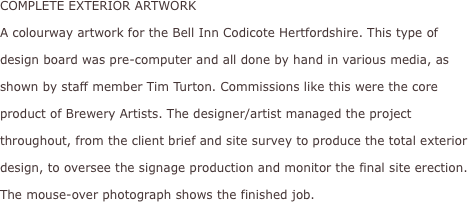 Email Pub Sign Art · Telephone UK 01242 514224 · International ++44 1242 514224
Use the Contact link for additional general and purchase information enquiries, All artwork is copyright protected